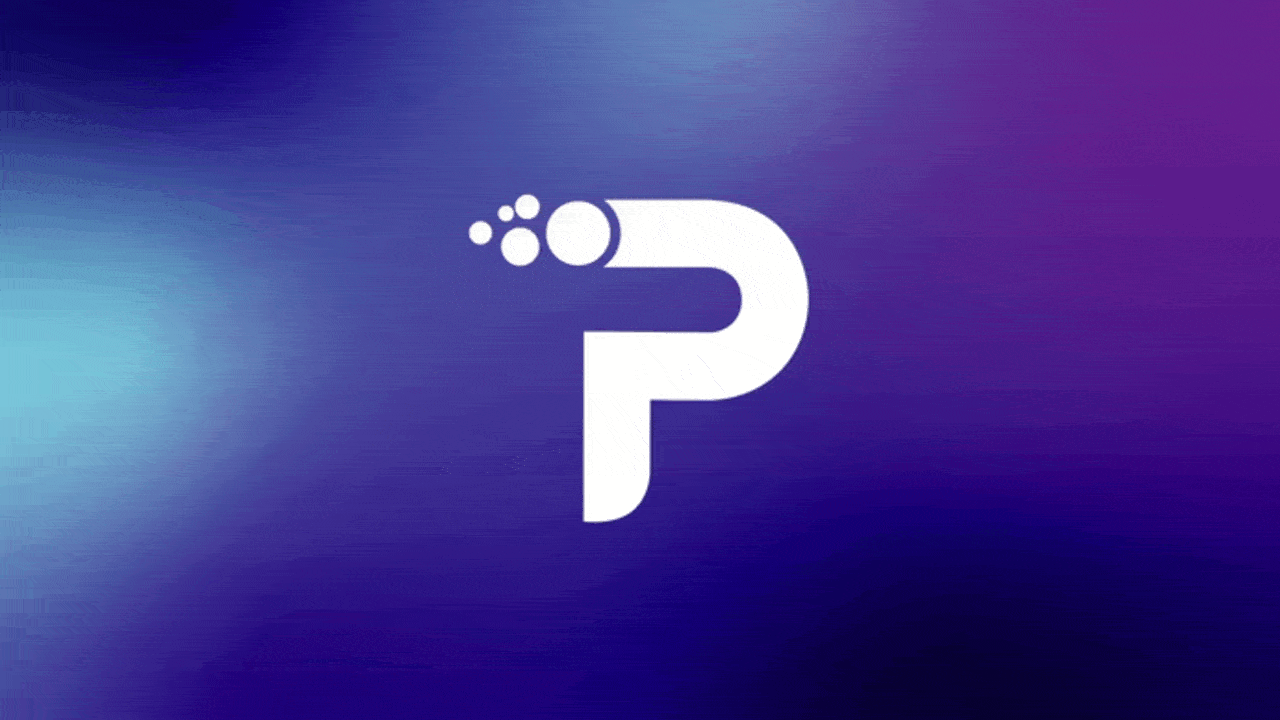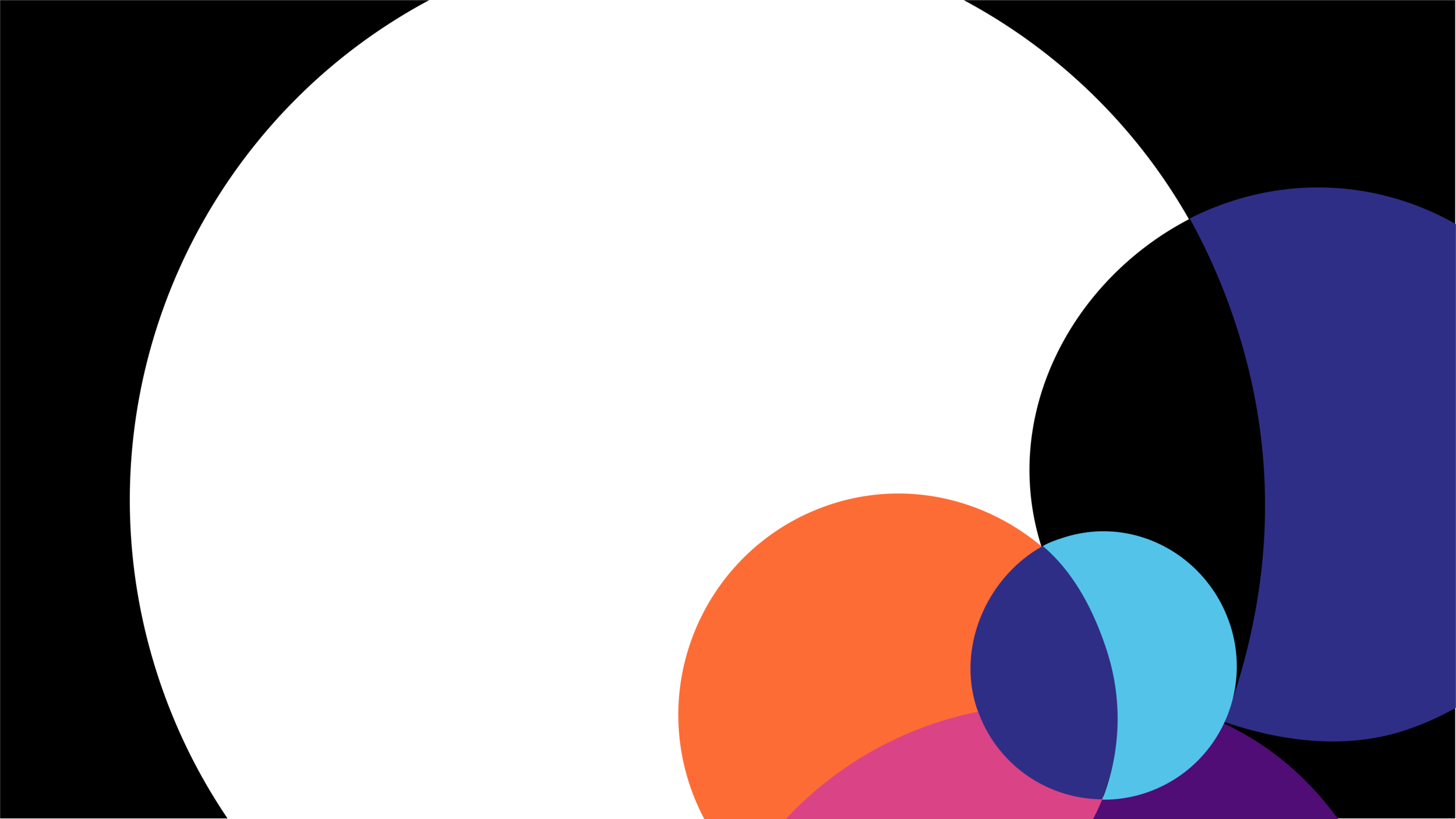 We're great at putting ink on paper.
However, we do so much more than that! We are your full-service print solutions partner.
We are experts in the consumer and retail industries; from retail point-of-sale, on-shelf, in-store, e-commerce packaging, and everything in between - we cover it all.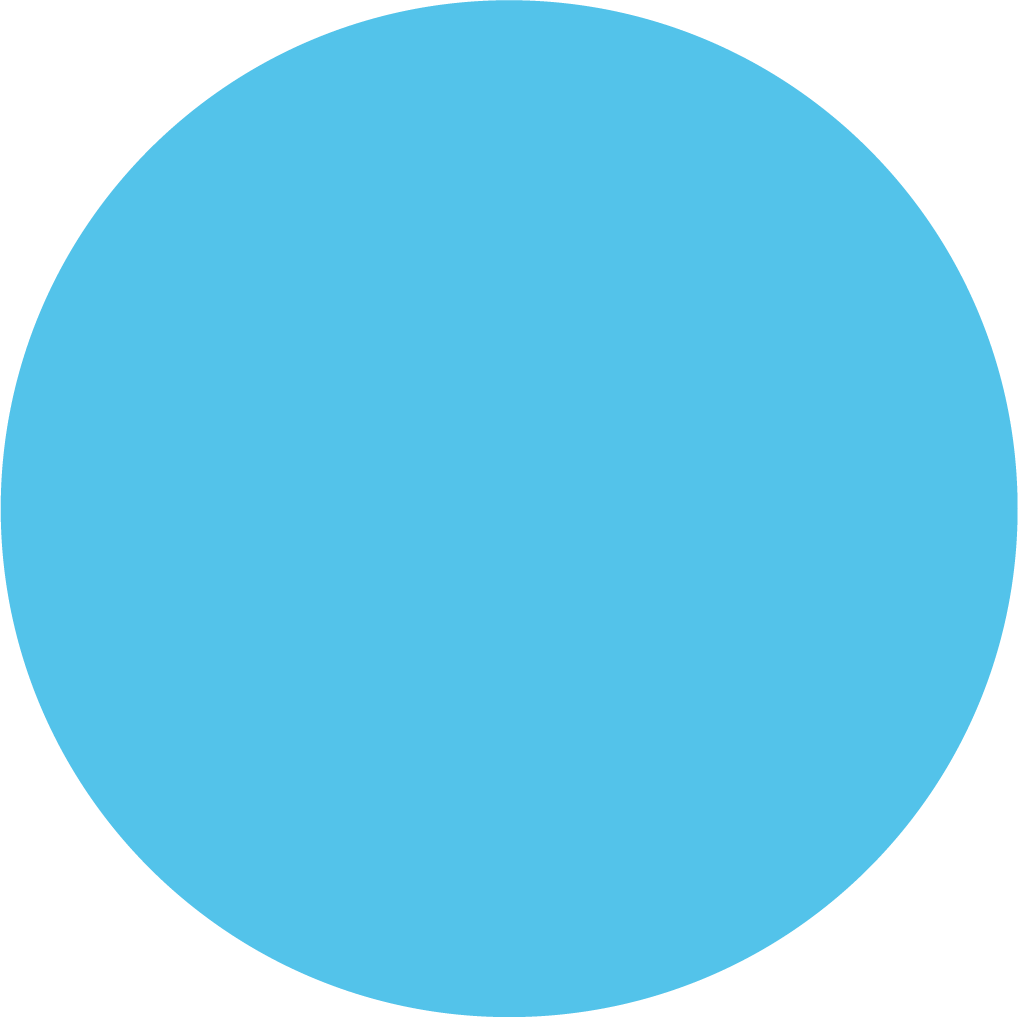 Some call us a one-stop-shop...
We like to say we mix Creative, Structural Design, Production & Finishing - all under one roof.
From creative concept and idea, to conceptual illustrations, graphic design and pre-press, to printing, folding, cutting, gluing and finishing - we support clients with every print and packaging solution.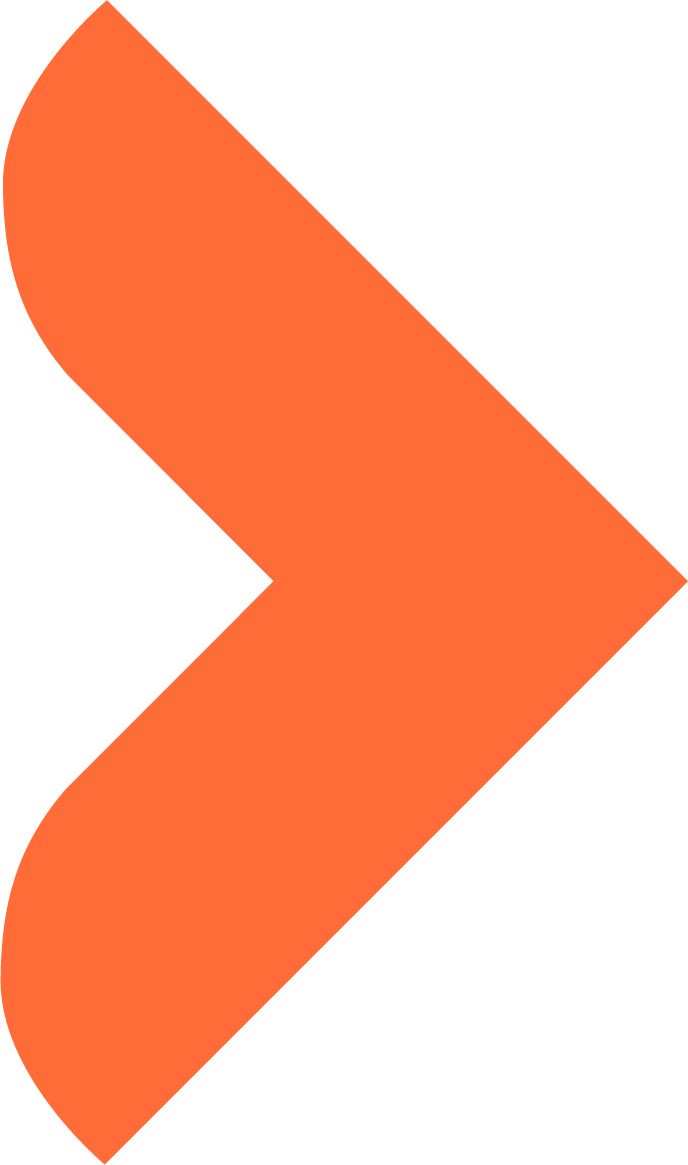 Print Masters & Brand Partners
We offer the depth of services our clients need to make great brands, products, and ideas come to life.
Clients come to us because we can help them on any project from start-to-finish, simple to complex, and take pride in every step of the process. Ultimately, our mission is to make customers happy!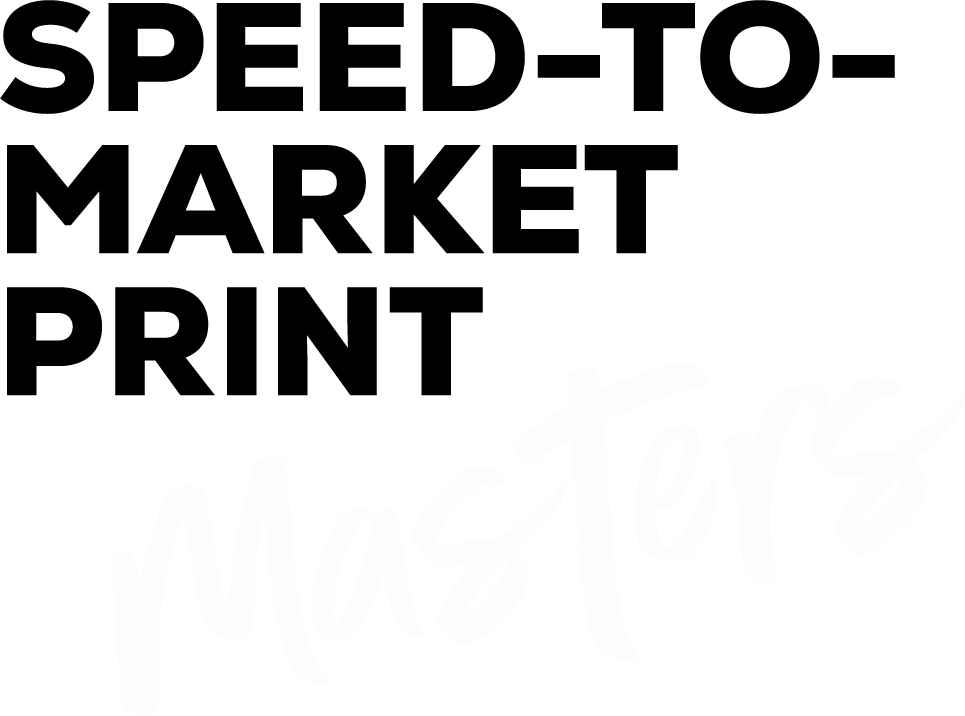 We Help Clients And Brands Get To Market Faster,
Lead And Innovate, Grow Sales, And Get Noticed.
As Your Problem Solver, Print Expert, And Brand Partner We Are Laser-Focused On Getting It Done Right, And On Time.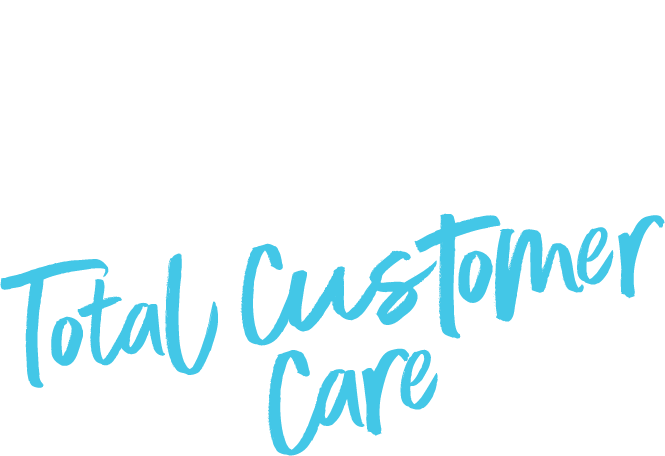 Our Customer-First Strategy Is What Matters Most -
We Make Customers Happy, Seriously Happy.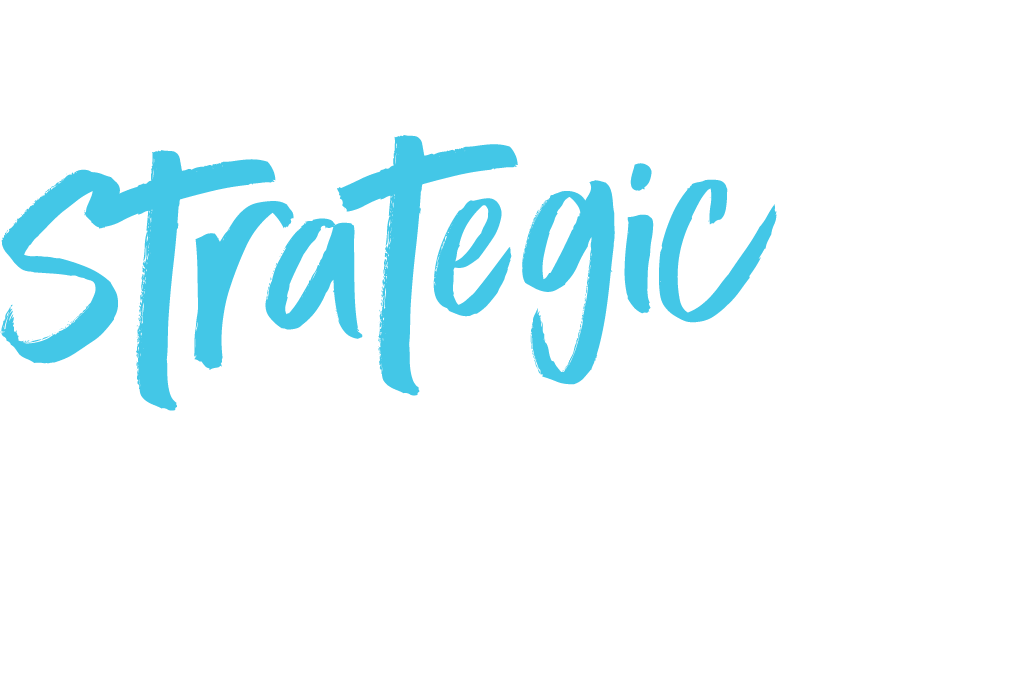 For Over 30 Years, We've Been
Elevating Brands & Products

Across North America.

From global consumer packaged goods companies to Canada's leading advertising agencies, we support go-to-market business goals through head-turning print solutions.

With entrepreneurial spirit at our core, we're proud to champion local and small businesses with tailored print solutions, supporting their journey to become the next big thing.

Our
Creativity, Passion

For What We Do, And

Excitement

For Our Day-To-Day Work Is What Drives Us. We Are Efficient, Honest, And Innovative.
We're Not Just Observers Of The Market, We're Influencers And Active Participants Of It.
Follow Along @Proprintservices